Certificate IV in Kahuna Bodywork – Course Overview
Our Certificate IV in Kahuna Bodywork (Relaxation) is Australia's only nationally accredited Kahuna Bodywork course and includes key health units together with the practical Kahuna bodywork modules. No previous qualifications or experience are required to enrol in the course and you can start your training at any time. Our course is also eligible for Austudy payments.
Learning approach
Our blended learning approach to teaching incorporates a variety of methods, such as home study, face to face classes and group work. This flexible structure allows you to take an active and constructive role in your own learning.
You are expected to complete a minimum of three residential workshops and a student clinic within a 15-month period, with home studies in between workshops. These workshops are designed to provide a holistic journey towards self discovery through Kahuna exercises to develop Kahuna Bodywork skills, as well as learning how to incorporate ancient principles into your everyday life. Workshops are held at our dedicated teaching space, Halau Nuholani in Upper Main Arm NSW, near the popular coastal town of Byron. We also hold optional workshops in Hawai'i. All equipment and materials required for the workshops are supplied.
The theory component of the course is delivered via our e-learning portal. Students are given an individual login and password to access course materials and submit completed assignments. Students do not have adequate access to internet facilities can request printed copies of course materials and submit assignments via email or post.
If you have recently finished a remedial massage certificate, you may automatically qualify for credit transfer on theory units. This means you will only be required to attend the practical workshops and student clinic to achieve your Certificate IV in Kahuna bodywork.
The program can be completed in a shorter time frame or be distributed over longer time for part time students. Statements of attainment will be issued for partially achieved qualification.
If the student receives government assistance (eg austudy), a clearly structured timeframe must be adopted.
During the workshops there will be plenty of opportunity to apply all aspects of Kahuna Principles to the practice of Kahuna Bodywork.
Practical workshops for non-students
Even if you are not seeking a qualification you are welcome to register for any of our open level Kahuna training retreats for personal, physical and spiritual development.
Participation in Kahuna Sciences exercise classes and workshops qualify as continued professional development for members of industry associations, such as the Kahuna Training Guild Australia Inc and AAMT.
COURSE UNITS
HLTFA311A Apply first aid
HLTWHS300A Contribute to WHS processes
HLTHIR301C Communicate and work effectively in health
HLTIN301C Comply with infection control policies and procedures
HLTCOM408D Use specific health terminology to communicate effectively
HLTCOM406C Make referrals to other health care professionals when appropriate
HLTCOM404C Communicate effectively with clients
HLTCOM405D Administer a practice
HLTAP401B Confirm physical health status
BSBWOR203B Work effectively with others
KBRAKB401A Apply Ka'aleleau forms to bodywork
KBRKBM402A Provide Kahuna backwalking modalities (Ha'aku'e)
KBRWKF403A Work within the Kahuna bodywork framework
KBRPKT404A Plan the Kahuna relaxation bodywork treatment
KBRAKF405A Apply Kahuna relaxation bodywork assessment framework
KBRPKA406A Perform Kahuna relaxation bodywork health assessment
KBRPKB407A Provide Kahuna relaxation bodywork treatment
KBRMKS408A Maintain Kahuna standards as a Kahuna Sciences professional
All Certificate IV in Kahuna Bodywork units starting with HLT or BSB are also units of the Certificate IV in Massage Therapy Practice, thus students automatically qualify for credit transfer between the 2 qualifications.
REQUIREMENTS
Students are expected to attend three residential workshops within a 15 months period, with home studies in between workshops. A student clinic is included in the course.
DELIVERY MODES
Or course combines face to face teaching in residential workshops and distance learning via our online learning portal.
CAREER OPPORTUNITIES
A Certificate IV in Kahuna Bodywork enables you to work professionally within beauty and allied health clinics as well as day spas and other wellbeing centres. You will also be eligible to join the Kahuna Training Guild Australia, a professional development body, and gain insurance via their agreement with a natural therapies insurance provider.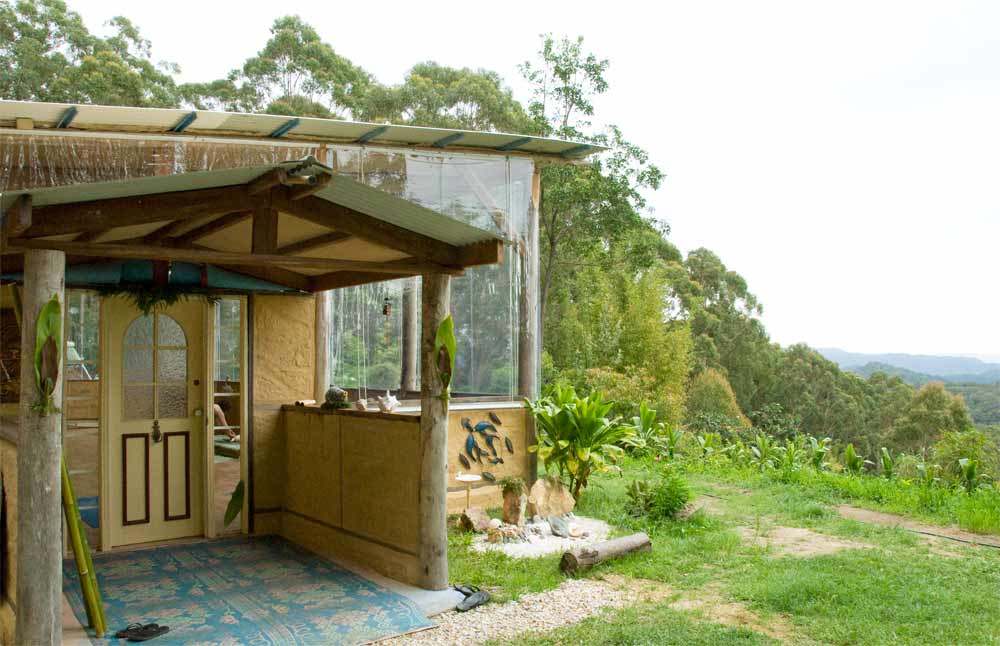 Austudy & Centrelink 
Our courses are approved for Centrelink Student related payments.
Once you are enrolled for the Certificate IV course and we have worked out your individual training time plan, you can apply for Youth allowance, Austudy, ABSTUDY, and Pensioner Education Supplement.
Our course is full time. That means whilst some components of the course are completed via distance learning, your learning workload is considered full time, but you can easily keep up a part time job or other commitments alongside your studies.
The college is not registered for VET Fee Help.
More information about eligibility criteria for Austudy and other Centrelink related payments can be found here.